Established in 1960, Boyne Valley Group is home to some of Ireland's most iconic brands, including McDonnells, Chivers, Lifeforce, GreenAware, Kinetica and Cali Cali.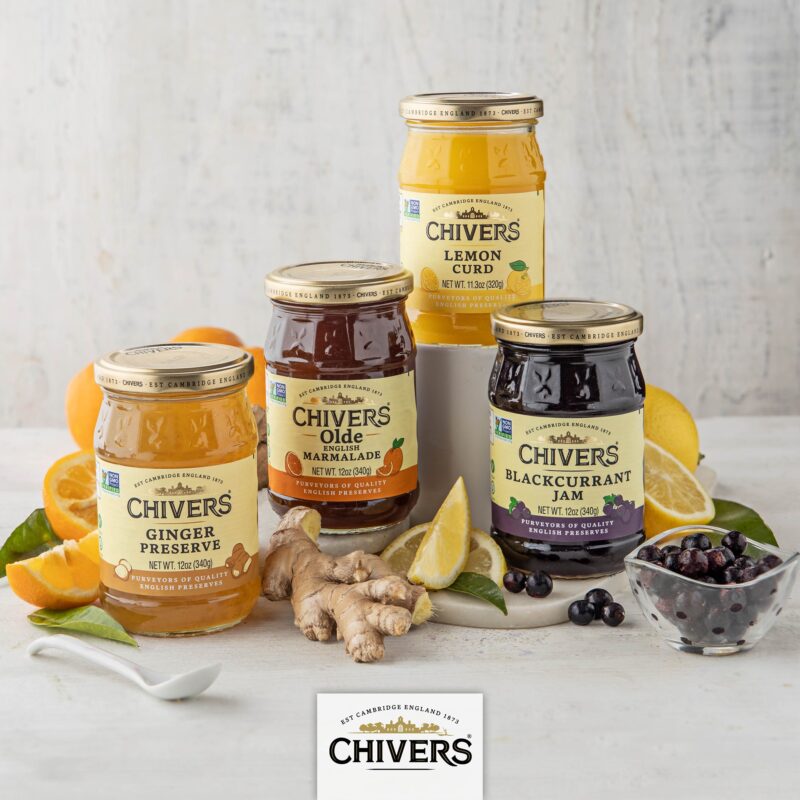 From humble beginnings, we have grown into an organisation that sits alongside some of the biggest names in FMCG globally. We are brand builders as well as manufacturers, distributing in the UK, Ireland and also exporting to 30 countries worldwide.
We are driven by the pursuit of excellence, in the brands we build, the suppliers we do business with, the customers we partner with and the consumers we serve.