Achill Oysters is a fifth generation business harvesting award-winning rock oysters from the vibrant waters surrounding Achill Island. As a result, you can truly taste the sea in every mouthful.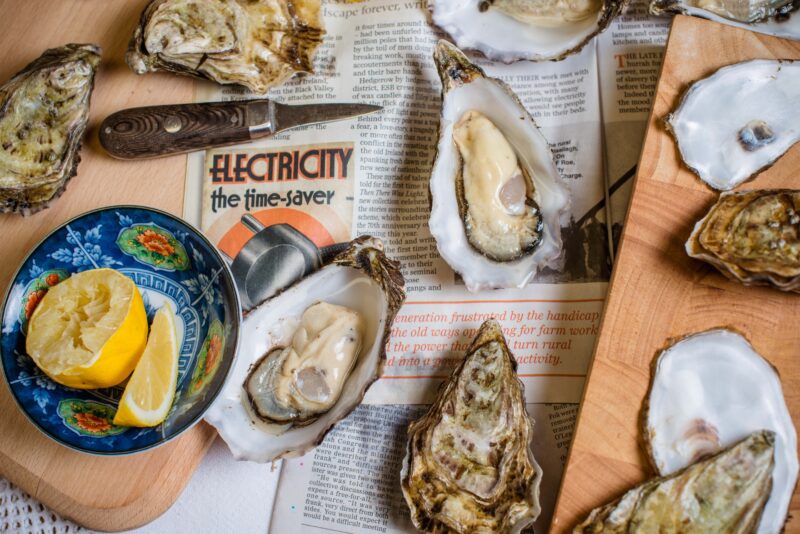 Achill oysters bring delicious, healthy oysters to your plate, fresh from the pure Atlantic waters. They are a small, family-run business with a long fishing heritage and a deep-running passion for working the seas on the west coast of Ireland.
Achill Oysters process, pack and export oysters from its own farm as well as some of the best farms in Ireland.