We took part in Foodworks in 2016 - a multi-agency programme run by Bord Bia, Teagasc and Enterprise Ireland to find food manufacturing companies with global ambition.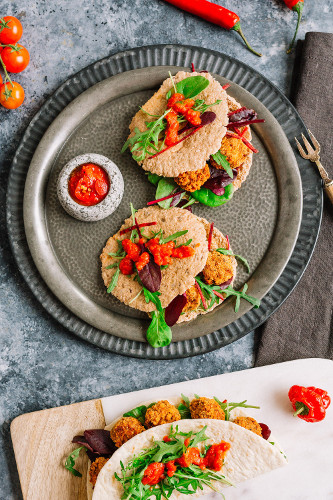 We successfully completed the programme and went on to achieve High Potential Start-Up (HPSU) status with Enterprise Ireland.
Our modern factory is equipped with the latest technology and thanks to our ongoing investment, we have an innovative production system that allows us to produce high-quality, regular products. Our managing system integrates a traceability system that allows us to know the features of every product at any time.