Arthur Mallon Foods is the leading producer of sausages in Ireland, creating award winning sausages in County Monaghan since 1942.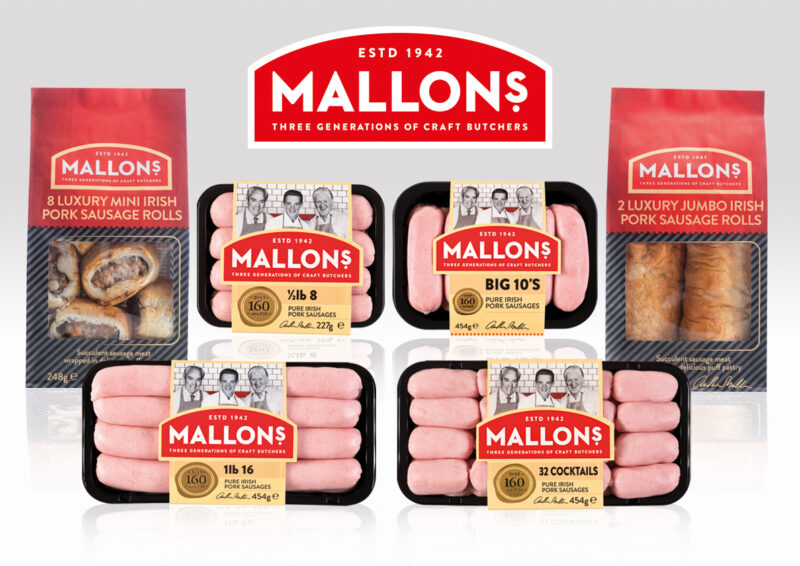 The company originated from Arthur Mallon's Butchers shop in Monaghan Town, which was famous for its tasty and creative sausage recipes. Now the third generation of Craft Butchers - Mallon's is still a family owned business. We have won over 160 awards both nationally and internationally, which makes us the most awarded sausage maker in Ireland.
Quality and taste are at the heart of everything they do – all of their products are 100% Irish. Arthur Mallon Foods make a wide range of retail and catering sausage - and supply chilled raw, frozen and cooked products.