Ashbourne Meat Processors is one of Ireland's leading beef processors.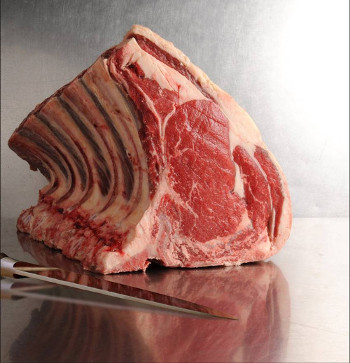 It has been exporting premium chilled Irish beef the world over from cattle sourced locally at its abattoir in Roscrea, Co. Tipperary.
The company was established by Jim McMahon and Danny Houlihan in 1985, both of whom worked in Irish Meat Processors as Sales Manager and Factory Manager respectively. Today, the company is still managed and controlled by the Houlihan and McMahon families.