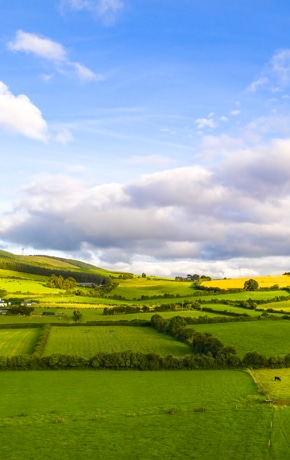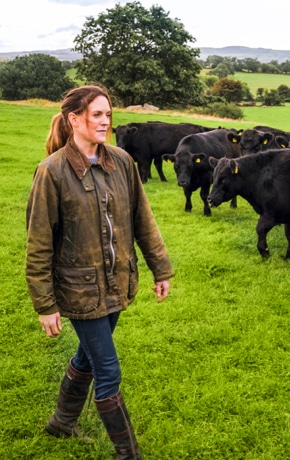 Why Ireland
The estimated value of food, drink and horticulture exports from Ireland in 2019 is €13bn – capping a decade of extraordinary growth where the value of Irish food and drink exports increased 67%.
More Reasons to Choose Ireland
Premium products and suppliers
Exporters all over Ireland that can meet your demands and offer to you the best of Irish food and drink.
Resources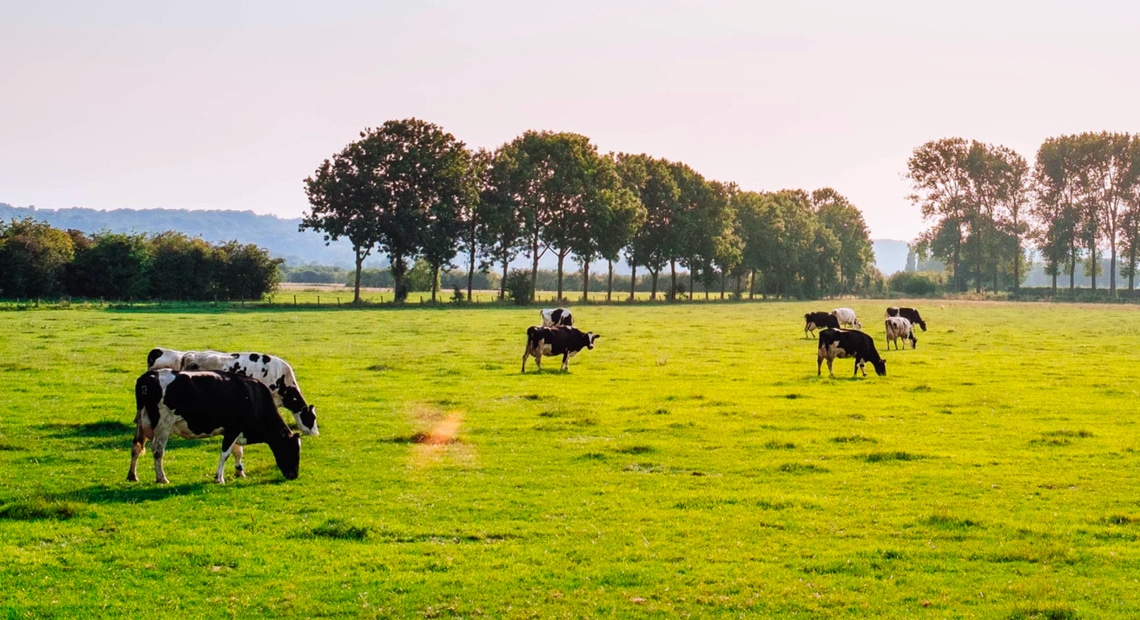 SEPTEMBER 2020
Sustainability Spotlight
This month, Origin Green speaks to Enda Buckley, Director of Sustainability at Carbery Group.
Read on Origin Green