Established in 1984, Cooley Oysters is a privately-owned company. Its core business is producing oysters of the highest quality.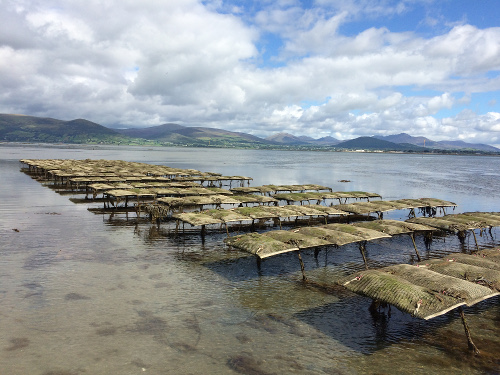 Cooley Oysters are an export focused business. The oysters are sourced from Class A nutrient rich waters in Ireland with full traceability from shore to market. Cooley have a wealth of experience and heritage as they have been oyster farming on their site for over 30 years.
Cooley Oysters are specialists in Irish Rock Oysters (Crassostrea gigas), Standards and Speciales, and Native flat oysters (Ostrea edulis). As an Origin Green Verified company, Cooley are committed to supplying high quality, sustainable Irish products.